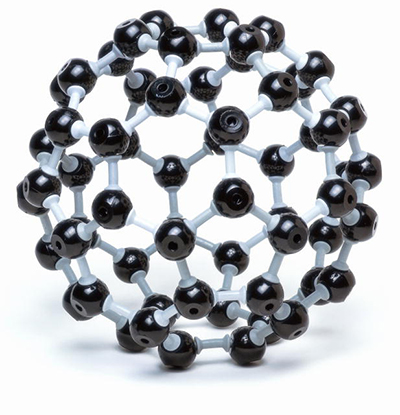 The head of the Innovative Technology Department in Irkutsk National Research Technical University took out a patent for the brand new method of producing carbonaceous nanoparticle technogenic material. The research has been conducted according to the state task for developing nanomodified ferrum and rare-earth metal concentrates. The advantage of the method is in possibility of reducing the costs of the carbonaceous nanoparticle production technology by using the depleted industrial wastes instead of fresh raw material. Nowadays, carbon gases are chosen as the most perspective materials because of containing nanoparticles which can be extracted without high energy costs.
European ferrochromium market is experiencing stress
European ferrochromium market keeps losing ground due to the stress in the high-carbon material market. Demand for carbon materials of European manufacturers is slowing down owing to the eastern competitors offering far more reasonable price. Currently, only 62%-material is marked down. The European sellers of carbon material are closely monitoring the dynamics, but further weakening of prices is expected.
Coal supply to Russia from overseas decreased to 17.5 million tons over the first six months
Increasing of coal production output in Russia allows to buying from overseas. According to The Central Control Administration of the Fuel and Energy Complex, over the first six months (from January – to June), as compared to the same period in 2015, coal mining in Russia intensified by 6% (186.2 million tons). In contrast, Russian coal export increased by 8.2% (79.2 million tons). Overall coal supplies to the RF consumers increased by 2.8%, while coal supplies for coking decreased by 0.1%
Date of publication: 18.07.2016